Jinjer James Homepage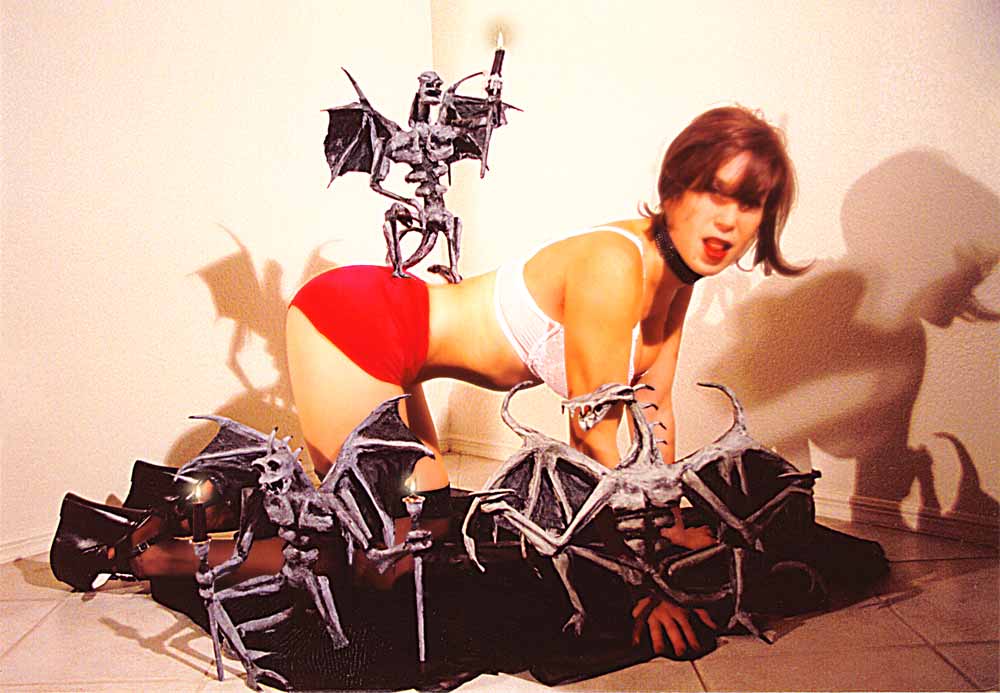 Welcome to my website. My name is Jinjer and I do professional modeling. Currently on this website, you will find the photo shoot I did to demonstrate the artwork of Larry LoPresti.
I currently live in New Orleans. To contact me, Click Here
Click on a link below:
These WWW pages ©2002 JinjerJames. All Rights Reserved.